2020 AWARDS OF EXCELLENCE
We are very fortunate, here at FonTile, to work with such a talented design network, that we have been inspired to launch our, first ever, Awards of Excellence to celebrate this talent.
Are you a Designer, Architect, or Builder with a recently completed FonTile/Porcelanosa project?  Send us quick snapshots of your space, along with a brief description of our products used, and we would love to showcase your work…

1.Submit Your Project
If you have a recent project with a strong representation of FonTile and/or Porcelanosa products, let us know via email to: maybelle@fontile.com.
Please include an overview of the project, along with a few snapshots of the space.
Submissions must be projects completed between Sept, 2018-Dec 1, 2019. Deadline Dec 15, 2019.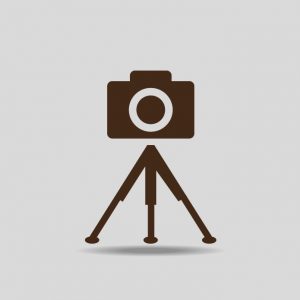 2. Professional Photo Shoot
The top 12 submissions will be professionally photographed by our photographer.
Photo sessions will be booked as we receive submissions between October 1 and December 15, 2019.
Each finalist will be featured on FonTile's website and social media channels and receive 5 complimentary professionally-finished JPEG images.
3. Awards
Winners will be announced January 2020, with an awards night on Wednesday, January 29th.
1st Prize: Trip to Spain to visit our Porcelanosa factory.
2nd Prize: Luxury Spa Package.
3rd Prize: Dinner for 2 at Bodega on Main.
DEADLINE FOR SUBMISSIONS: DEC 15, 2019